Teen Center Hours
The Family Service Teen Tech Center (TTC) is sponsored by Best Buy and established with the support of The Clubhouse Network to engage and inspire youth through the operations of the Teen Tech Center. people (ages 13 to 18) will have the opportunity to create art, music and animations; design science simulations and …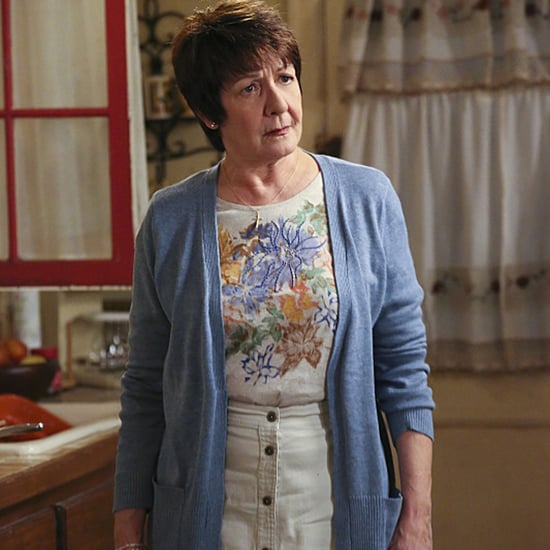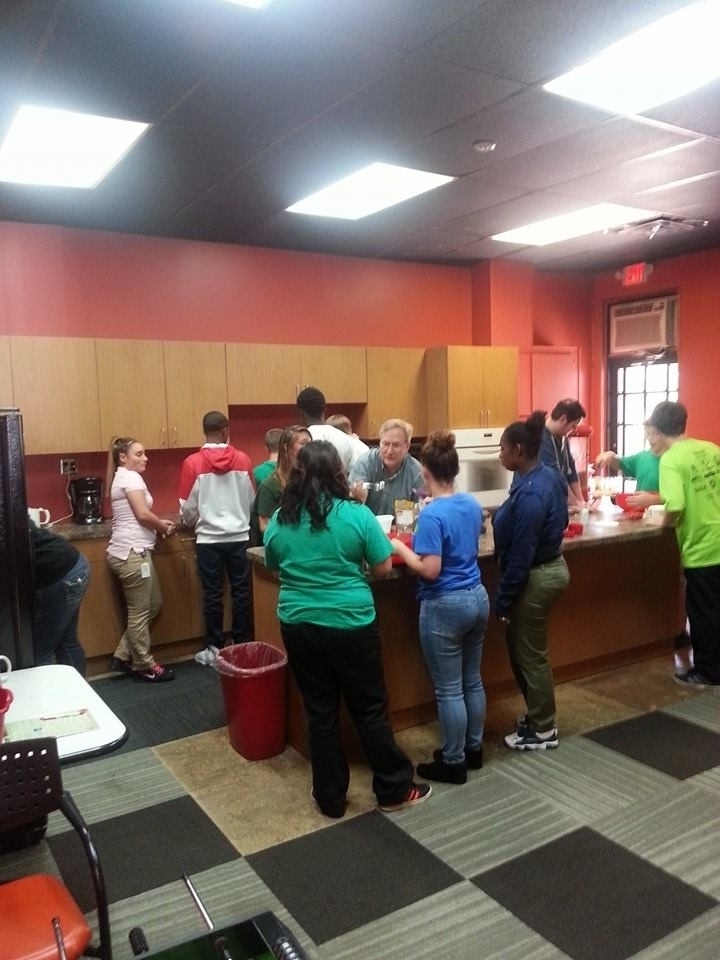 Admission & Ticket Prices. Tickets go on sale 30 minutes before show time in the Morehead Gift Shop. Planetarium Shows. Morehead Members | FREE for all regularly-scheduled shows You must present a valid Morehead membership card …
Teen Impact Center Goals: Engage youth in creating and managing the Teen Center's success through leadership and personal development opportunities.
CLUB WEST is an after college teen program for students in the 6th, 7th and 8th grade and has been providing programming in West Sacramento since 1991.
Teen Volunteer Program. This program is an exciting hands-on experience for teens interested in science and technology. In addition to inspiring a lifelong love of learning and positively impacting the lives of our youth Teen Volunteers gain invaluable experience in public speaking, work ethic, customer service, and leadership.
mans & teens Club SoZo Teen Center activities focus on providing youth with the essential skills and support they need to become …
All s are capable of success. "No exceptions!" Volunteers We need volunteers in a variety of programs throughout our clubs. Opportunities range from a few hours a week to a leadership position on our advisory board providing valuable time, resources and talent.
The Teen Center invites all teens entering the 6th grade through age 19 to a free membership. (NOTE: A parent/guardian will need to sign a permission form.)
"Believe that Life is Worth Living and Your Belief Will Help Create the Fact" Teen Focus Recovery Center is proud to offer the following services for the surrounding communities:
Welcome To Our Practice! Thank you for choosing the and Teen Wellness Center for your 's care. We hope that we may guide you on …